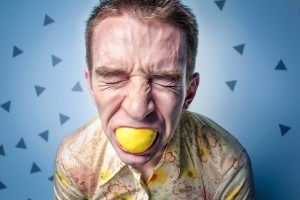 Stress and blood pressure are more connected than you may think. Increased stress levels contribute to an increase in blood pressure, which can have a whole host of undesirable medical consequences. (The Mayo Clinic, 2019). Everyone experiences stress. Whether it's minor, such as a problem at work or forgetting your keys, or major, such as a life-threatening illness, stress has at least some degree of impact on our physiological well-being. That's why it is important to decrease stress, which will in turn improve physical health — and blood pressure.
In this article, we will discuss the relationship between stress and blood pressure, including what happens when blood pressure is too high. We'll also discuss ways to relieve stress.
Stress and Blood Pressure
When stressed, our body reacts in a flight or fight mode and produces hormones called catecholamines (The Mayo Clinic, 2019). These hormones increase blood pressure, make our heart beat faster and cause constriction and narrowing of blood vessels (The Mayo Clinic, 2019). For people undergoing normal amounts of stress, this reaction would be temporary. However, in a chronically stressful environment increased hormone levels can damage arteries, potentially causing heart disease (The Mayo Clinic, 2019).
Additionally, many of us react to stress in ways that raise our blood pressure. For example, if we drink, smoke, or reach for 'junk food' or "comfort food", this can cause an increase in blood pressure (The Mayo Clinic, 2019). That, combined with all the other physical effects from stress, is a recipe for disaster.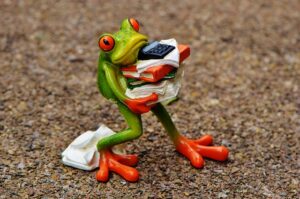 Effects of High Blood Pressure
Your heart and brain are the organs most at risk for damage from high blood pressure, but your kidneys