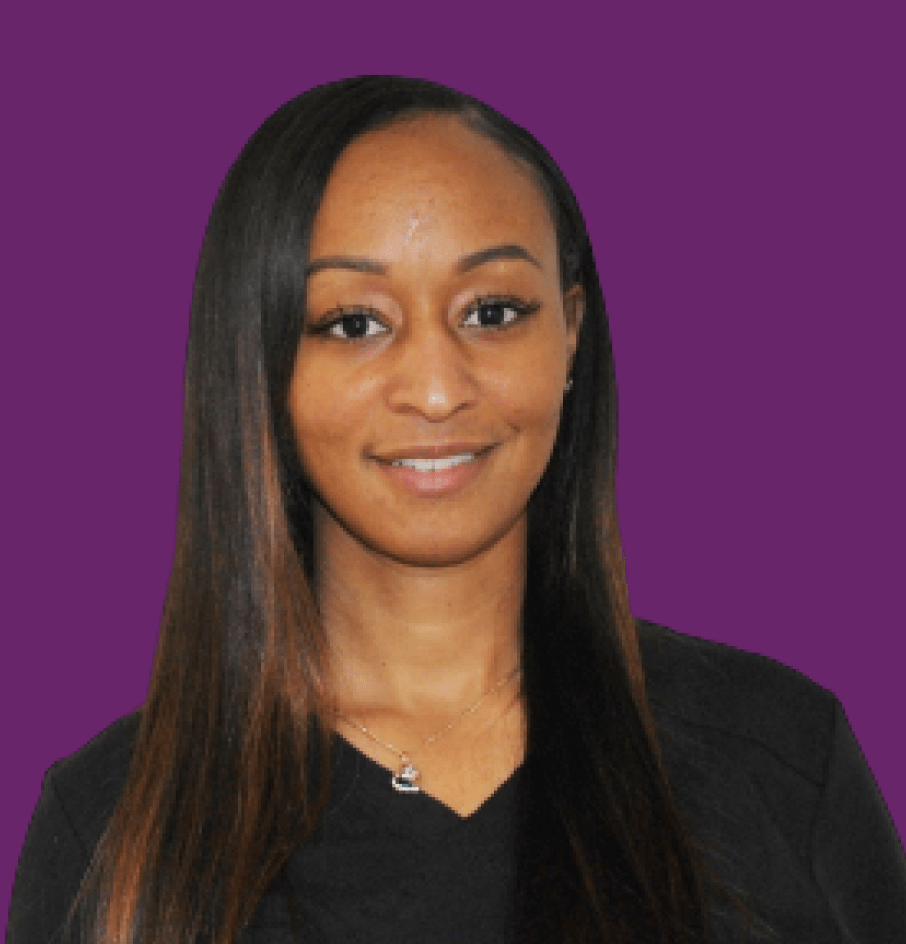 Jannara Stevenson
Wellness Support Coach
Soon after high school, Jannara enrolled at the School of Health Careers in Fort Lauderdale to pursue her aspirations of becoming a Medical Assistant. After graduating, she spent five years as an MA at an Internal Medicine practice in Margate, Florida.
Ever since she could remember, Jannara always wanted to help others feel great about themselves and live a better, healthier life. Working at CardioMender, MD has been the perfect place to help patients achieve a better life as a result of a healthier lifestyle.
She came to CardioMender, MD in August 2015 and it feels like home. The doctors and the team are so welcoming that they are like family here and offer an amazing program. I'm honored to be a part of this great team.
As she continues to learn about weight loss and grow her career at CardioMender, MD, she looks forward to pursuing her dream of becoming an RN in the future.