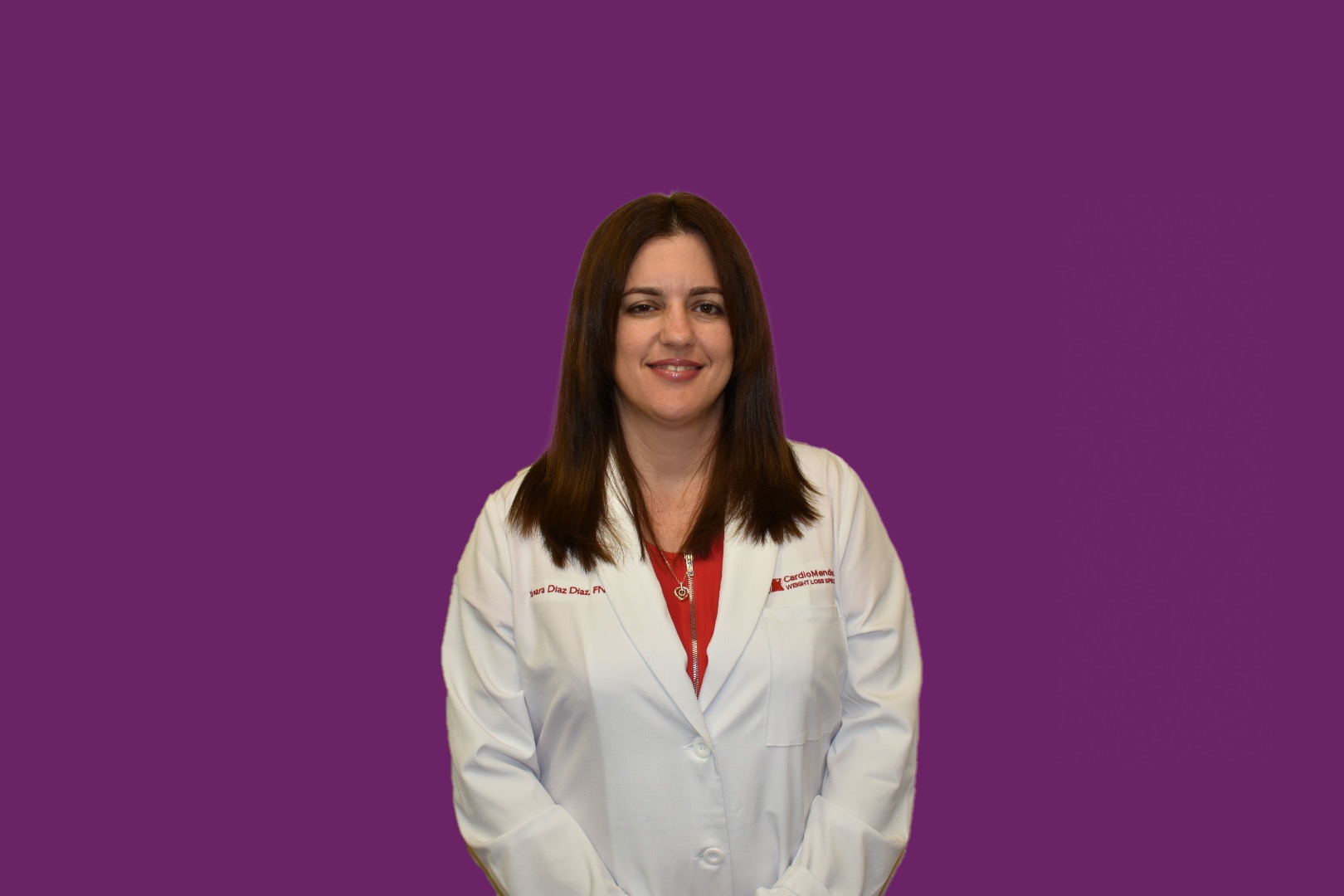 Anabel was born in Havana, Cuba and moved to the US at 12 years old. She's been serious about her studies ever since, and received her AA at the MDC Honors College before transferring to the University of North Carolina, where she got her BS in Biology. Anabel hopes to attend medical school in the future and become an empathetic and supportive physician. Her goal is to become a surgeon, but she is open to learning everything.
Anabel's hobbies include dancing, crocheting, playing piano and guitar. She is very versatile!
Anabel is excited to help all our patients at CardioMender, MD Weight Loss, including any of you who need a little push to stay on top of your health!