CardioMender, MD introduces Ultra Burn 4-Week Vitamin B12 Lipotropic Options:
At-Home Injections: Ensures you get all of the Vitamin B12 Lipotropic plus Vitamin B1
Oral Capsules: Still get what you need, even if you don't want or are unable to take injections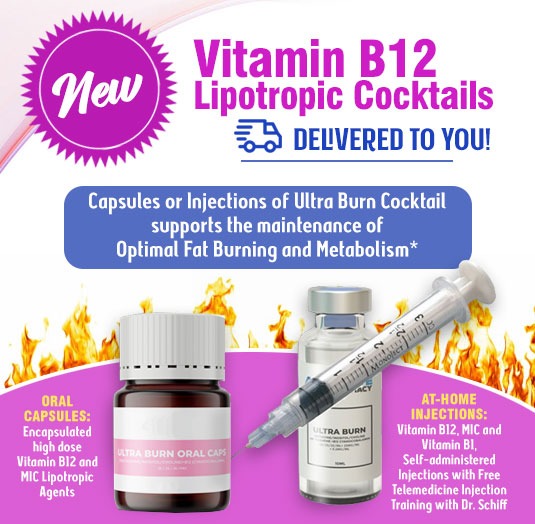 Both provide High Dose Vitamin B12 and Lipotropic Combo MIC (Methionine/Inositol/Choline). Did you know… 
Vitamin B12 helps maintain optimal energy production, metabolism, and health. 
• There is an inverse relationship between measured Vitamin B12 levels and increased weight1.
• Vitamin B12 deficiency is increasingly more common as we age.
• Vitamin B12 is normally obtained in our diet by consuming foods from animal sources.
• There are many common medical conditions and frequently used medications that impair the absorption of Vitamin B12, as does bariatric surgery. To see Doc's article, click here.
• Vegetarians often become Vitamin B12 deficient unless they take a Vitamin B12 supplement.
• For weight loss, physicians frequently recommend Vitamin B12 injections, a calorically restricted diet, and exercise.
• The Canadian Institute of Health published a study that concluded that high dose oral Vitamin B12 can be as effective as an intramuscular injection in reversing medical complications of Vitamin B12 deficiency.2 
At CardioMender, MD, we now offer Oral Vitamin B12 Lipotropic Capsules and At-Home Vitamin B12 Lipotropic Injections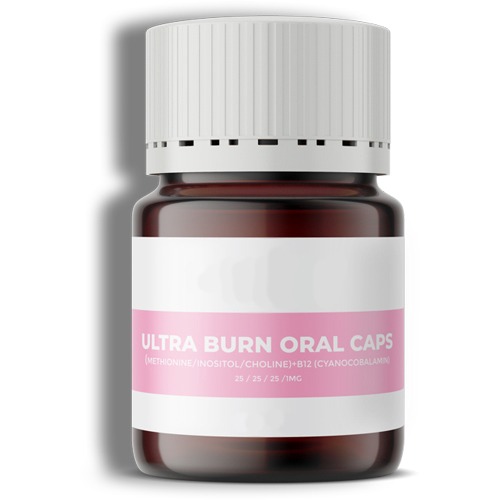 • If you don't want or can't take injections
• Each capsule contains High Dose Vitamin B12 and our Lipotropic MIC (Methionine/Inositol/Choline)
• 4-Week Supply
•  Free Shipping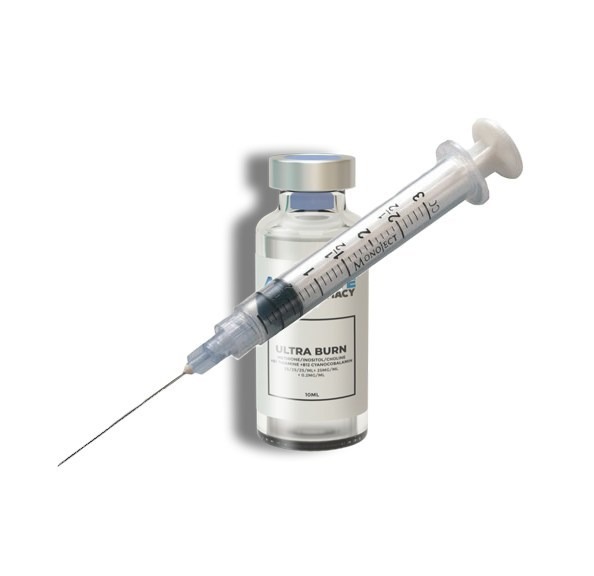 • Avoids potential impairment of absorption
• Each Injection contains Vitamin B12, our Lipotropic MIC (Methionine/Inositol/Choline) PLUS Vitamin B1
• Complete with all supplies needed for 8 injections
• 4-Week supply
• Free Shipping