Weight Loss Program
Our Medical Director, Dr. Schiff, and his qualified weight loss center staff will help you overcome the roadblocks that prevent you from meeting your weight loss goals and keeping a healthy weight. This cardiologist supervised weight loss program has helped so many people in South Florida maintain healthy weight. You can be one too!
Why Choose CardioMender?
We are more than just a diet doctor, diet clinic or diet program
No contracts! No special foods! No more fad diets
No gimmicks, HCG, surgery or quick fixes. We are an evidence based program
Our patients receive on-going weight loss counseling and nutritional diet planning
Our Medical Team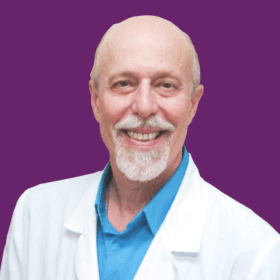 Barry H. Schiff, MD is proud to serve as our weight loss program's Founder and Medical Director. His interest in weight management evolved from observing his patients experience the vicious cycle of recurring health issues.
Blog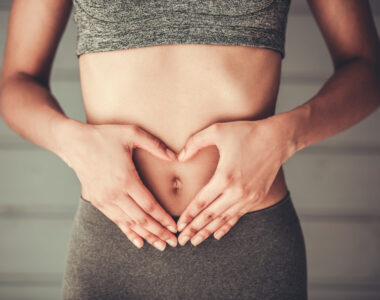 Do you eat naturally fermented pickles, cheese or yogurt? Then you probably have bacteria or microbes in your…