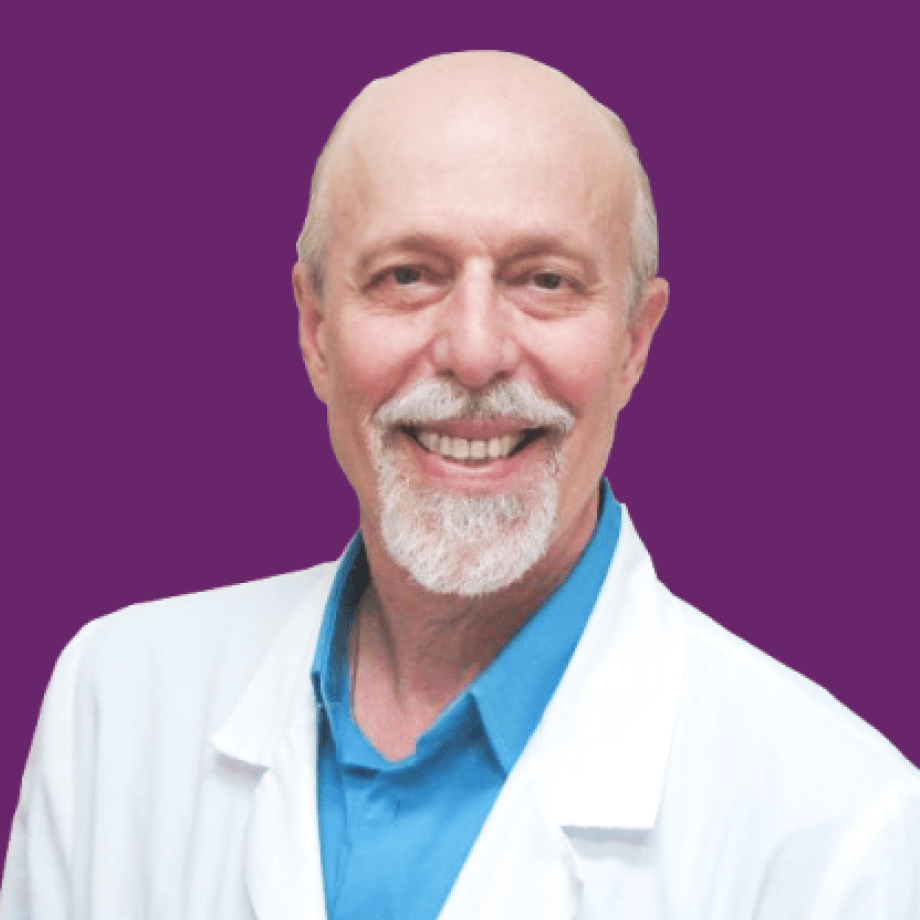 Medical Degree from S.U.N.Y. at Buffalo School of Medicine in 1980
Internal Medicine Internship and Residency at Hartford Hospital in Connecticut
Cardiology Fellowship training at University of Miami Medical Center, Jackson Memorial Hospital, from 1983 to 1985
Elected as a Fellow in the American College of Cardiology
Served as Co-Director of the Cardiac Cath Lab at Memorial Hospital Pembroke
Barry Schiff, MD, FACC – Director of Medical Operations
Meet the Doc
Barry H. Schiff, MD is proud to serve as our weight loss program's Founder and Medical Director. His interest in weight management evolved from years of observing his patients experience the vicious cycle of recurring health issues which were direct consequences of being overweight, and have not been successfully addressed by the healthcare industry or by dieting. Learn about Dr. Schiff's philosophy and approach to weight loss:  Food For Thought
In 2009, Dr. Schiff was voted a "Super Doctor" by his peers as a Cardiologist that other physicians often choose to use.
A physician leader who has practiced both Cardiology and Internal Medicine in the South Florida community for almost 30 years, Dr. Schiff has served as both the Chief of Staff and the Chairman of the Department of Medicine for Memorial Hospital Pembroke in Pembroke Pines, FL.
He was one of the Co-Founders of the University Heart Institute Cardiovascular Group, in Pembroke Pines, FL, where he maintained his clinical medical practice for almost 30 years. He also served as the Managing Partner before leaving the group to dedicate his full time efforts to fight obesity and its many medical consequences.
Dr. Schiff's current work directly confronts the subject of obesity, which is the #1 epidemic in America. Obesity predisposes those effected to a host of illnesses including but not limited to:
Cardiovascular Diseases including stroke and heart attacks
Type-2 Diabetes
Certain forms of cancer
His approach is distinctly different from what has become routine in medicine. Rather than focusing on alleviating symptoms with more and more medication, Dr. Schiff focuses on the root cause of the issue, and how to eliminate it.
Dr. Schiff's success in helping patients with their weight loss frequently leads him to take many of them off their medications.