Appetizers, Side Dishes, Soups
3 Quick-Fix Solutions Using CMMD Bacon and Cheese Soup
Dip
To use the Bacon Cheese soup as a dip, use 1 packet with 3 oz. of water and stir. You can enjoy this delicious, cheesy dip with our Primal Thin Crackers or with a vegetable platter.
Sauce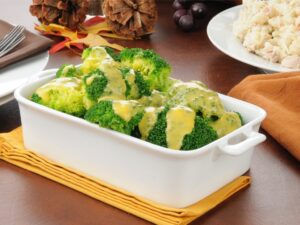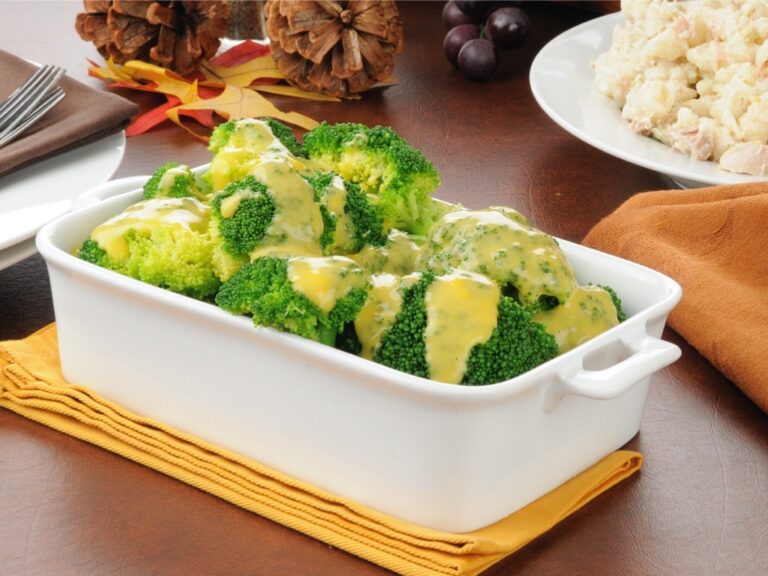 For a sauce, mix a packet of the Bacon Cheese soup with 4 oz. of water. Our versatile soup may also be used as a gravy on CMMD High Protein Garlic Mashed Potatoes or as a sauce over roasted radishes. See our recipe below.
Bacon Cheese Sauce Over Roasted Radishes
Ingredients
Directions
Preheat the oven to 400 degrees.
Cut radishes in half and coat with CMMD ultra-premium plain olive oil. Roast the radishes for 15 to 25 minutes, depending upon radish size.
Mix 4 oz of water with 1 packet of CMMD Bacon Cheese soup. Stir until completely dissolved.
Once the radishes begin to soften and brown, add the Bacon Cheese sauce over the radishes and heat for 3 to 5 minutes.
Let stand for 10 minutes and serve.