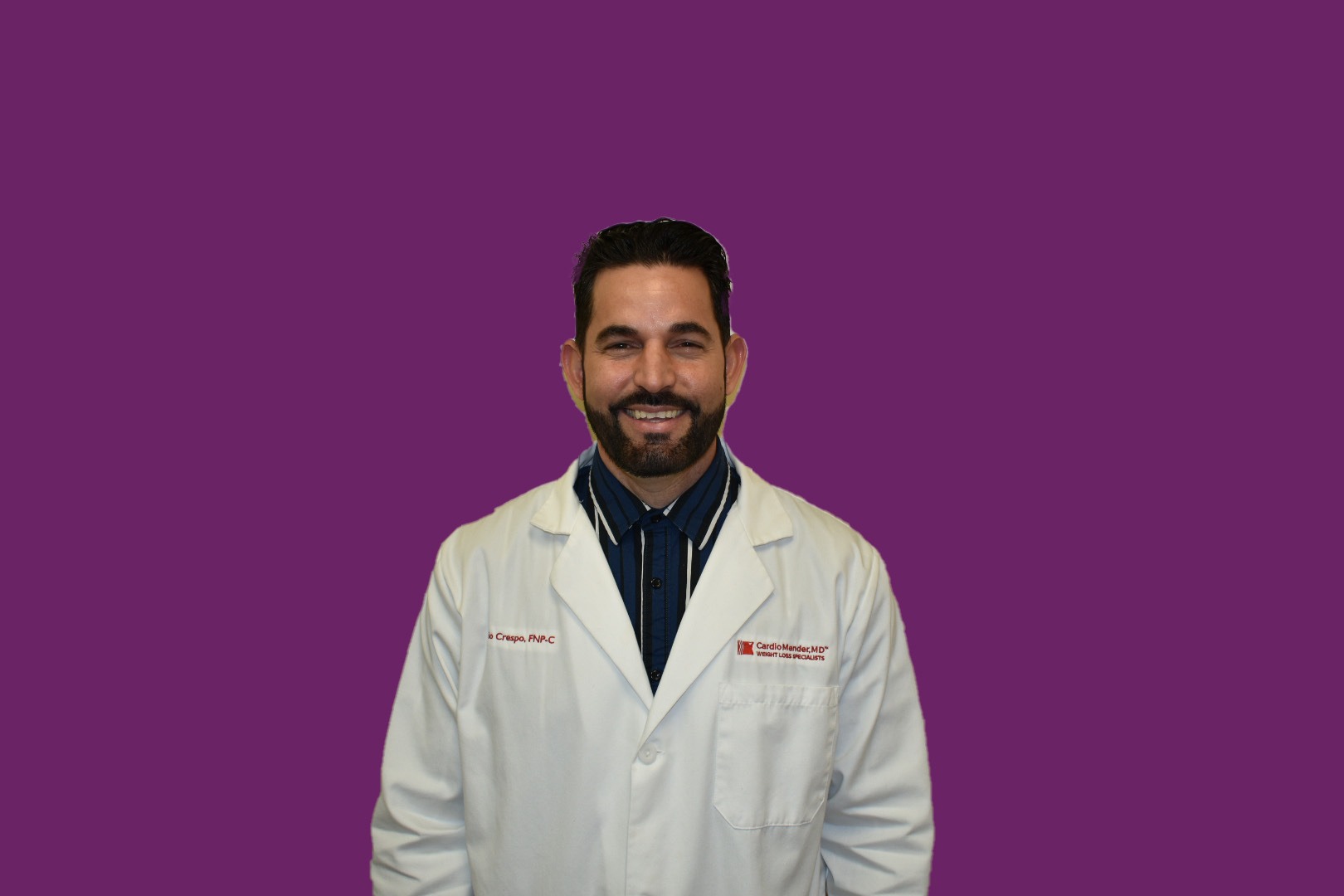 Julio Crespo, FNP-BC
Julio is a Cuban trained Medical Doctor specializing in Family Medicine and Intensive Care. He has worked as a Primary Care Physician in many countries, from South America to Pakistan as part of the International Contingent of Doctors, and specialized in Disasters and Serious Epidemics as a member of the "Henry Reeve Team".
As an Autonomous Advanced Practice Registered Nurse, he possesses strong clinical experience in primary health care and intensive care. He has over 19 years of experience in direct patient care since graduating from medical school in Cuba and a diverse background in health promotion, disease prevention, acute and chronic care management, and health education. Julio is committed to practicing medicine using a holistic approach, following evidence-based guidelines blended with clinical experience, personal observation and intuition. He has education and practical experience in clinical diagnosis, communicating common disorders and diseases.
Julio remains calm and professional during times of critical need. He is skilled in managing administrative responsibilities, assessing patient's health conditions, and developing treatment plans. He is bilingual, proficient in both English and Spanish.
In 2012 Julio came to the United States and worked in various clinical areas, including Behavioral Case Management, Case Manager Utilization Review and as a Clinical Liaison. In 2019 he graduated as an Advanced Practice Registered Nurse from Miami Regional University.
What impresses Julio the most about CardioMender, MD is the professional way in which health promotion and risk factor prevention is approached, with a nutritional program that goes directly to the root of the problem, and an approach based on scientific evidence. "Here there are impressive results for the well-being of patients, not only physical, but also in their lifestyle and mental health."