South Florida's Premiere Weight Loss Program
Benefit from the expertise of a weight loss physician.
Our Medical Director, Dr. Schiff, and his qualified weight loss center staff will help you overcome the roadblocks that prevent you from meeting your weight loss goals and maintaining a healthy weight. This medically supervised weight loss program has helped so many people in South Florida maintain healthy weight and you can be one too.
Feel healthier and younger in just days!
Become the person you want to be — inside and out.
Adopt tools to improve your energy levels and become more active.
Learn the life skills you need to keep the weight off.
Depend on our support to stay healthy.
We help you lose weight every step of the way!
At CardioMender, MD, we can help you achieve sustained weight loss success through our reliable, scientific evidenced protocols based on individualized weight loss programs.
Our weight loss center is focused on long-term wellness.
Our objective is to improve your long-term health and wellness, including disease prevention and regression.
Want to learn more about the program?
Read about "Getting Started" with CardioMender, MD Weight Loss Specialists.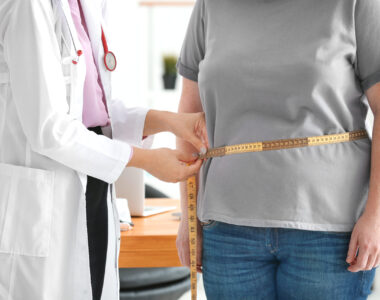 Millions around the globe challenge themselves and strive to achieve sustainable weight loss and maintain optimal health. Beyond…