Our mission and commitment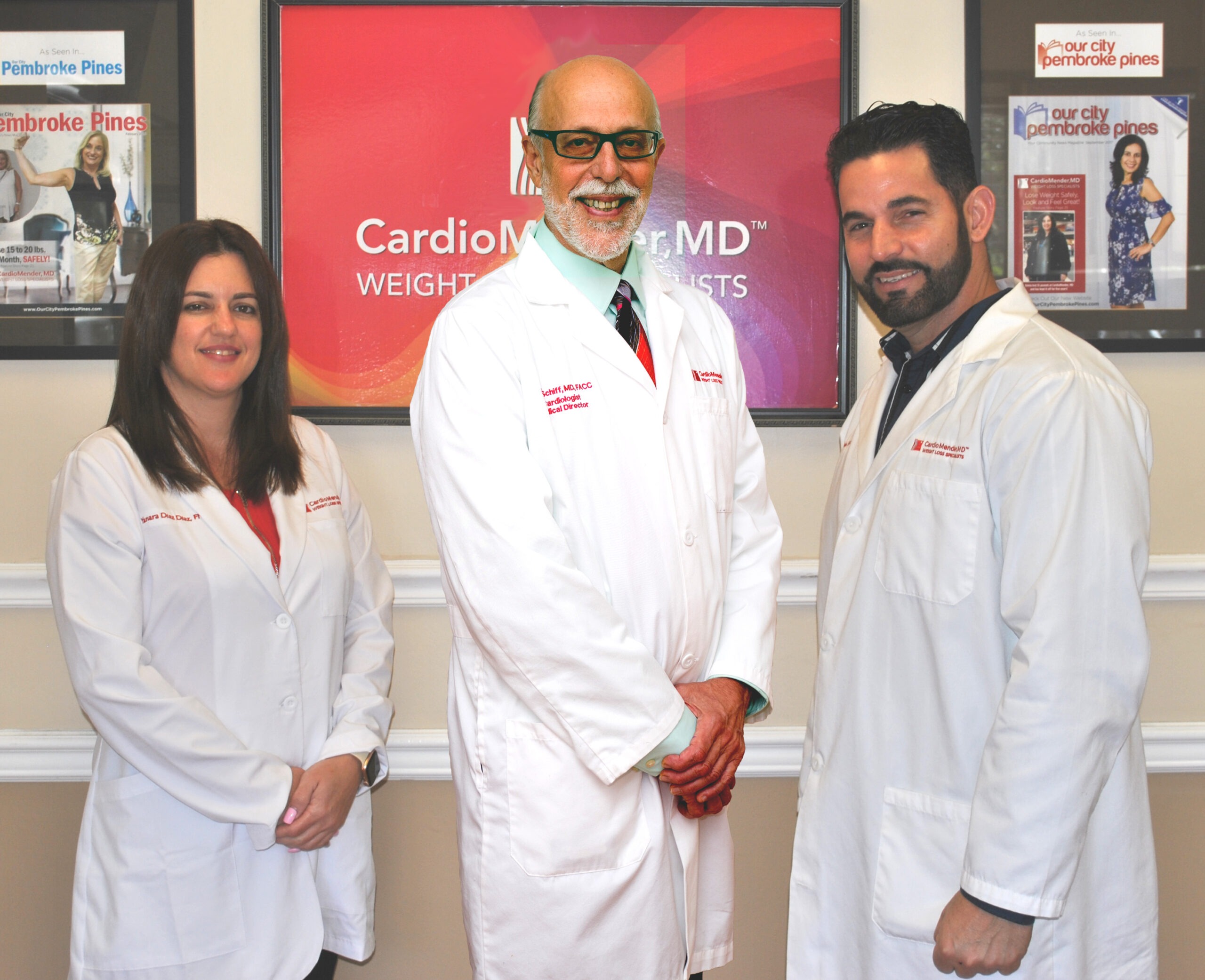 At CardioMender, MD Weight Loss Specialists, our mission is to improve the long-term health and wellness of our patients through safe, medically supervised weight loss.
We treat each patient as an individual, providing customized, medically supervised weight loss solutions to achieve a healthier lifestyle, including disease prevention and regression. We strive to be a trustworthy resource by offering weight loss education about diet, nutrition and realistic, sustainable lifestyle changes. We pride ourselves on providing medically supervised weight loss support and inspiration in a caring, professional, ethical and respectful manner.
Our valuable team members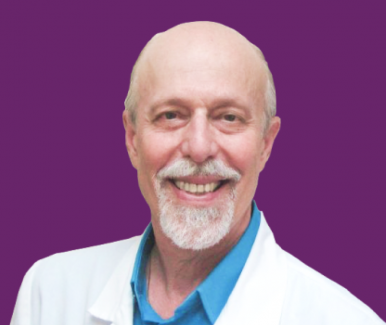 Barry H. Schiff, MD is proud to serve as our weight loss program's Founder and Medical Director. His interest in weight management evolved from observing his patients experience the vicious cycle of recurring health issues.