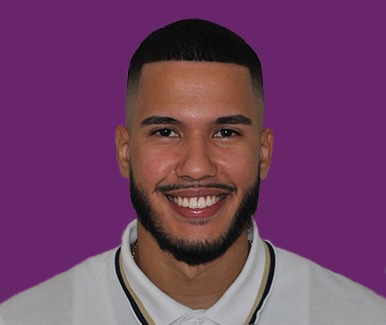 Omar Longa
Patient Care Specialist
Omar was born in Venezuela and moved to Miami with his family at the age of two. He has one older sister and was born alongside his older twin sister, making him the youngest of three.
Omar graduated from Miami-Dade College with an AA in Biology. Ever since he was a kid, his passion has always been to help people, no matter how big or small the task. Omar thinks he's a perfect fit for CardioMender, MD because, in his own words, "What better way is there of helping people than to help them live a healthier life."
Along with helping people, Omar's pastimes include watching sports (mainly football), playing video games and being AMAZING!