and UP TO 20 POUNDS THIS MONTH* ___________________________________________________________________________*Results ARE TYPICAL but not guaranteed.
Ready To Lose Weight? You've Gotta Live It!™
Weight Loss Center in Miramar / Pembroke Pines
Call 954-628-3802 or Walk In Today!
CardioMender, MD Weight Loss Specialists, South Florida's most trusted medically supervised weight loss program, provides customized, safe, rapid weight loss and the means to keep it off, under the supervision of our weight loss physician, Medical Director Barry H. Schiff, MD, a board certified 25-year veteran Cardiologist and Internist.
We are more than just a diet doctor, diet clinic or diet program
No contracts! No special foods! No more fad diets!
No gimmicks, HCG or other hormone injections, fast weight loss surgery or quick fixes
Our patients receive on-going weight loss counseling and nutritional diet planning
Learn more about our quick weight loss program now!
Weight Loss Video
Listen to real patients, tell their real weight loss stories.
Members Only Patient Portal -
It's FREE
Log in to take advantage of our new method for you to track your progress. Studies show that people who use a weight loss portal have improved results. Log In Here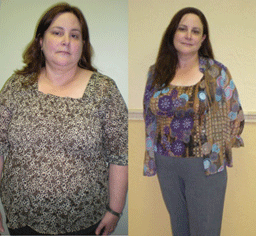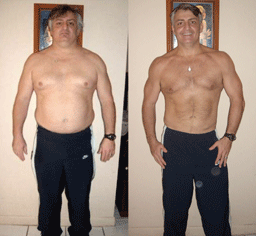 Meet the CardioMender, MD Team