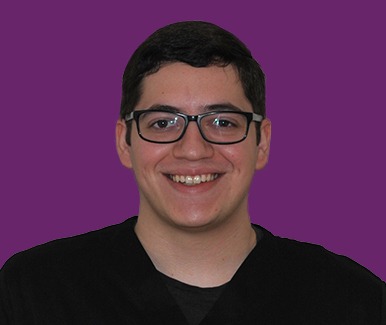 Jonathon Zigler
Wellness Support Coach
Jonathon was born and raised in South Florida. He graduated from FIU after double majoring in Biological Sciences as well as Natural & Applied Sciences. He recently earned his Medical Assistant license with his end-goal being to work as a Physician Assistant.
Jonathon is happy to be a part of the Cardiomender team where he can gain further experience in his medical career pursuits and assist our patients in achieving a healthier, happier life. He has always imagined himself in a role where he can support people and make their lives better; Cardiomender provides the perfect environment to do so.
In his spare time, Jonathon enjoys playing video games, reading, and watching shows/ movies (especially fantasy and superhero).