Side Dishes
Easiest CarbquikTM Drop Biscuits
Try this simple drop biscuit recipe anytime. So easy to make and very satisfying!
Ingredients:
2 cups CarbquikTM
2/3 cups water (or as needed to make a firm, smooth dough)
Cooking Directions:
Preheat oven to 350 deg.
Place CarbquikTM in a mixer bowl. At low speed, add water to the mixer and run until dough forms and all water has been absorbed.
Spoon dough chunks onto greased cookie sheet, approximately 6 biscuits per recipe.
Bake 10-12 minutes or until golden.
Exchange:
1 cup of carb quick = 4.5 Lean protein
Entire biscuit recipe = 9 lean protein
Recipe makes 6 biscuits each biscuit = 1.5 Lean protein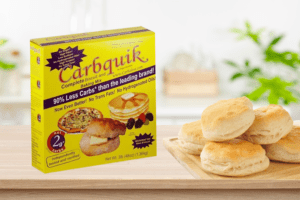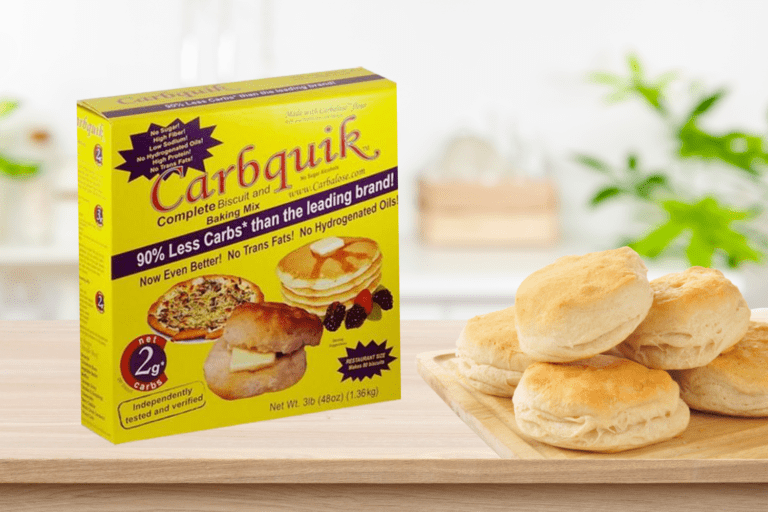 For more information about CarbquikTM, click here. We sell CarbquikTM in our pantry at our Pembroke Pines location.