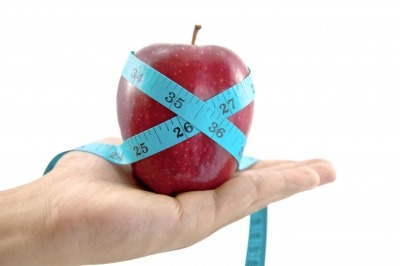 We are bringing back our Restart Special, for a limited time, to help you get back on track.
For more information and the coupon you'll need, click here.
Only $99!
Also, we're adding a long term appetite suppressant option to our Maintenance program. For those of you who need it, it is a safe alternative.
Image Courtesy of zirconicusso / FreeDigitalPhotos.net