Vitamins and herbal supplements are supposed to help you, not harm you.
Many manufacturers put profit above your safety- CardioMender, MD Weight Loss Specialists never will.
A NY Times Article reported the following about herbal supplements:
The New York State attorney general's office accused four major retailers… of selling fraudulent and potentially dangerous herbal supplements and demanded that they remove the products from their shelves.

The authorities said they had conducted tests on top-selling store brands of herbal supplements at four national retailers — GNC, Target, Walgreens and Walmart — and found that four out of five of the products did not contain any of the herbs on their labels.**

Cease-and-desist letters were sent to GNC, Target, Walgreens and Walmart by the New York State attorney general, who demanded that the retailers explain how they verify the ingredients in their herbal supplements.***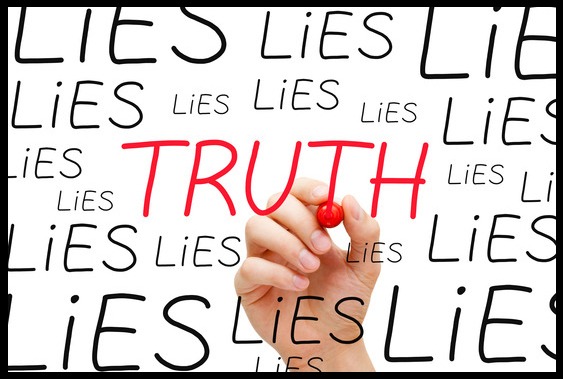 CardioMender, MD is compulsively selective about the safety and purity of our nutritional supplements for optimizing and maintaining the health of our weight loss patients; you should be too. Many people don't realize not all vitamins and nutraceutical supplements are the same.
It is all too common that health conscious consumers simply purchase the cheapest or most convenient herbal supplements in the moment. If you don't have the time to research your vitamins and nutraceutical supplements for purity and safety, allow us to do the work for you.
The CardioMender, MD Weight Loss supplements difference:
Highly purified

Extensive testing to meet the highest possible Quality Assurance (QA) standards

Rigorous Comprehensive analysis to detect potential unwanted harmful contaminants

CardioMender, MD ensures that the desired ingredient(s) you are paying for are present in the quantities represented on the label and in the final product that you put into your body
These are just some reasons why CardioMender, MD Weight Loss Specialists' supplements and nutraceuticals are the better choice. We NEVER compromise on safety.
If CardioMender, MD Weight Loss is on the label, we have your safety and optimal health and weight loss in mind.
If you are not able to come by our office, for your convenience we will ship our pharmaceutical quality vitamins and supplements to you directly. With the purchase of a 3 month supply purchase, shipping is FREE.
If you have not been using CardioMender, MD Weight Loss supplements now is a great time to switch. Thank you for the confidence you have in our brand.
CardioMender, MD Weight Loss can help teach you how to lose weight fast and safely! Learn more about how our program can lead to a healthier lifestyle.
Sources:
**New York Attorney General Targets Supplements at Major Retailers. http://well.blogs.nytimes.com/2015/02/03/new-york-attorney-general-targets-supplements-at-major-retailers/?_r=0
***Retailers Are Warned Over Herbal Supplements. http://www.nytimes.com/interactive/2015/02/02/health/herbal_supplement_letters.html