Do you know your antioxidant levels?
What are antioxidants and why are they so important?
Read Dr. Schiff's article on antioxidants here.
We make it easy for you to find out your level with our antioxidant scan, a non-invasive method of measuring overall carotenoid antioxidant activity.
For a limited time, only $5 for our scan – the lowest we've ever offered it.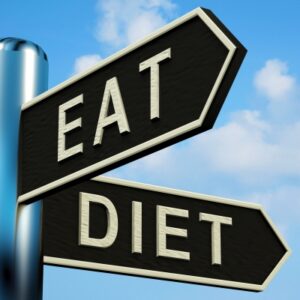 Image Courtesy of Stuart Miles / FreeDigitalPhotos.net