Going to a Football Watch Party has become quite an 'event', even for those who don't follow sports, but it does NOT have to be a weight gain event.
Check out some of Doc's Big Game Party Tips and learn how to celebrate, lose weight, and be a winner!  You can do it!
Big Game Party! Kick off Success!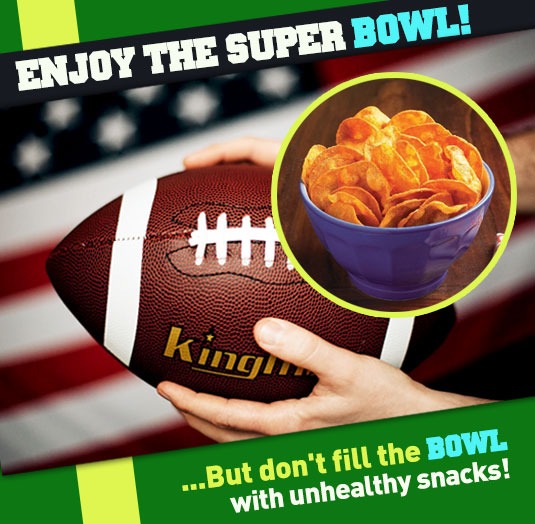 Many of us will attend a Game Day Party with lots of 'Super' snacks. Some of us may get caught up in the fervor of the Big Game and decide to go off plan for the big event. If that's what you choose, that's OK, provided you get right back on plan the following morning. For those who want to remain on plan with healthy party food, and are going to a Big Game party (or any special event), here are some of Doc's Big Game Tips, including healthy Big Game snacks, to kick off success:
Start the Big Game Day Like Every Other Day:Beginning in the morning, eat and drink fluids, as you normally would, throughout the day. If you assume you will probably eat off-plan at the party, and therefore choose not to eat throughout the day, most likely you will go off plan.
Plan Ahead: Be proactive! Prepare and bring healthy party foods and snacks that you know you will enjoy and are on plan. Check out some ideas for healthy  satisfying snacks and Doc's Pizza Recipe video, perfect for the big game.

 

Alcohol: As a reminder, alcohol is NOT recommended on your acute weight loss plan; if you intend to drink, do not take your appetite suppressant on Game Day and choose Vodka over other options.
Shake It Up: Enjoy one of CardioMender's Vanilla or Chocolate Protein or Meal Replacement Shakes 45 to 60 minutes prior to the party. You will be satisfied and not easily tempted at the party!
Hydrate: Drink a tall glass of water upon arrival to the Big Game party and continue to hydrate throughout the event.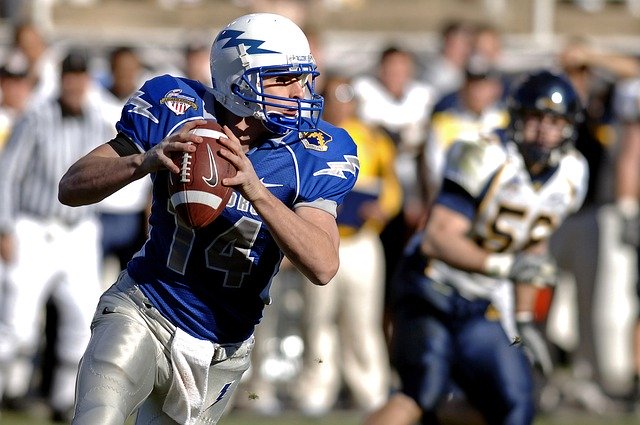 Select: Choose healthy party food, such as grilled, broiled, air fried or poached lean proteins and fish. Select lean cold cuts such as turkey breast, lean ham or a burger without the bun. Go for the veggies, salads, fresh berries and lower glycemic fruits, all healthy Super Bowl snacks.
Avoid: Sugary drinks, fruit juices, bread, pasta, potatoes, rice, sauces, greasy or oily foods, cookies, cake, candy, fried and heavily processed foods.
Have Fun: Enjoy the game, the people and the healthy football snacks; that's what it's all about!
Easy Does It: If you fall off plan, go easy on yourself. Get back on plan in the morning; it's a new day. Consider protein only for a meal or two.

 

Don't Struggle: If you need help, ask for it. If you are struggling, call a friend or call us, we are always here for you!
For additional Big Game tips and Recipe ideas click here.
For inspiration and answers to questions you may have about leading a healthy lifestyle, and different types of supplements, read previous blogs by CardioMender, MD Weight Loss Specialists at www.cardiomenderweightloss.com/category/weight-loss-articles/.