Great Tips to Keep You on Track with Your Weight Loss for the Super Bowl, and Anytime Snacking
Stay on your weight loss and nutritional plan before, during and after the big game!
Remember – to lose the weight – YOU'VE GOT TO LIVE IT!
It can be challenging to get together with a group of people who are not watching what they eat, or even just to find variety in your everyday snacks. We have some great ideas for you!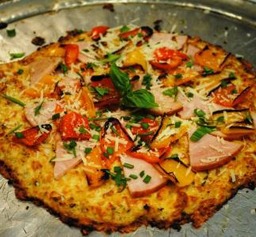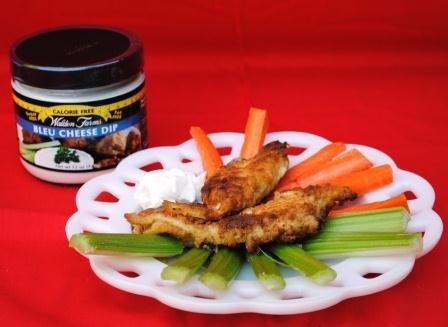 Try some of these healthy eating Super Bowl snacks, weight loss recipes compiled by CardioMender, MD:
Remember to stay hydrated. When you drink water and are adequately hydrated, hunger is quelled and weight loss is enhanced.
When people gather, there are bound to be lots of desserts. Be prepared – have one of our delicious desserts with you so you are ready! Get a listing here.
Read our article on Mindful Eating Tips for the Holidays.
The same principles apply to snacking.
Lose Weight. Change Your Diet and Eating Habits.
Change your life with the help of CardioMender, MD Weight Loss Specialists' medically supervised weight loss program. Our customized medically supervised weight loss program will set you and keep you on the path to a healthier life.