Dessert
Doc's Cream Cheese Frosting
Ingredients:
4 oz. (1/2 brick) Greek Cream Cheese (1/2 the fat, 4 times the protein)
2 Tablespoons Whole Earth Sweetener (blend of Stevia and Monk Fruit)
¼ teaspoon vanilla extract
Directions:
Allow cream cheese to come to room temperature.
With a fork, blend all ingredients until smooth.
Note: If you want to make a larger quantity you can use a hand mixer to blend, otherwise, use a fork or spoon.
Serving Size: 3 tbsp  Exchange: Swap 2LP for 2VLP
Enjoy this frosting with our easy to make instant Chocolate Fudge Cake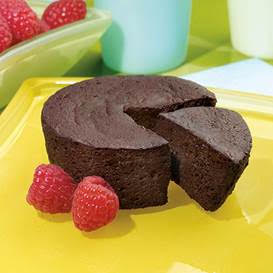 [/vc_column_text][/vc_column][/vc_row]