Breakfast, Dessert
Doc's Blueberry Muffins
Enjoy these blueberry muffins as a part of your breakfast or dessert!
Low Carb Blueberry Muffins
Ingredients:
1 egg, beaten
1/2 cup fat-free Greek yogurt
2 Cups CarbquikTM baking mix (now available in our office)
1/3 cup Splenda
2 Tablespoons avocado oil or other vegetable oil
3/4 cup blueberries, thawed, drained
Baking Directions:
Heat oven to 400ºF.
Grease bottoms only of muffin baking pan cups.
Stir all ingredients except blueberries just until moistened.
Gently stir in blueberries.
Divide batter evenly among cups.
Bake 8-10 minutes or until golden brown.
Enjoy!
Exchange:
If you make 6 large muffins the exchange is 1.5 Lean Protein (LP) and 1/2 fruit.
If you make 9 muffins the exchange is 1 Lean Protein (LP) and 1/3 fruit.
Make Your Own Low Carb baked goods!
Pick up a box of CarbquikTM at our office.
For more information about CarbquikTM, click here. We sell CarbquikTM in our pantry at our Pembroke Pines location.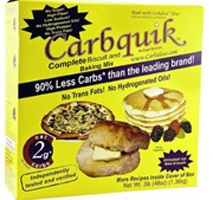 ---
Our patients also LOVE the Biscuits!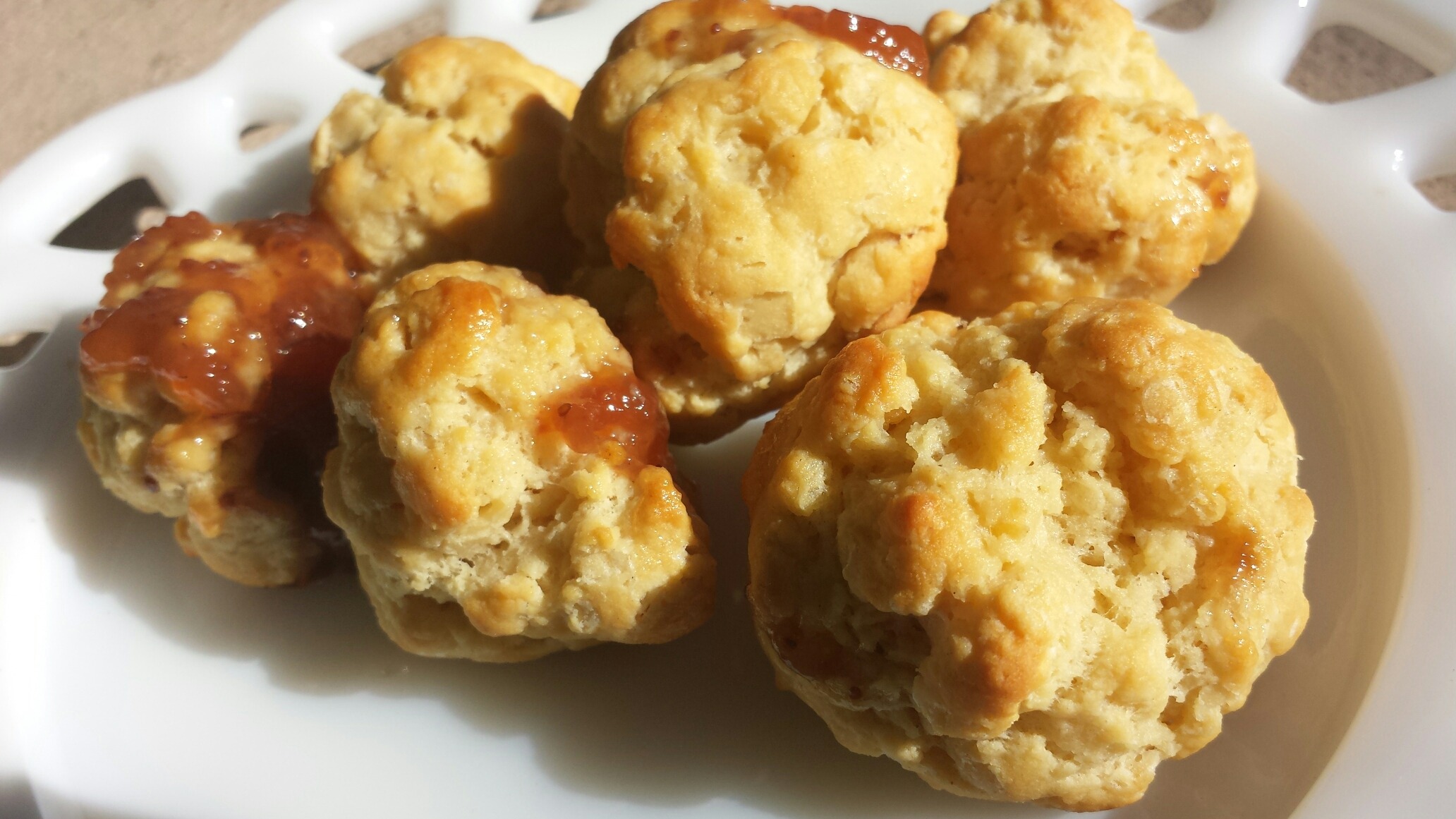 ---
[/vc_column_text][/vc_column][/vc_row]