Our two phase program to lose weight.
Diet, Nutrition and Hydration
Nutritional plans, not diets, help you lose weight. Healthy nutrition changes how your body works and addresses behavioral issues, so you lose weight and succeed in the long-term.
Weight Loss Supplements
Supplemental injections, a combination of vitamins, minerals and amino acids enhance your ability to lose weight.

Appetite Suppressants
Do you need suppressants to lose weight? Decide with our weight loss physicians if appetite suppressants are right for you.
Physical Activity and Exercise
Based on your weight loss program milestones, we'll conduct a personal assessment to evaluate your activity level.
Continued Weight Loss Education, Support and Monitoring
It is only when we understand how our decisions affect our weight and health, and how to control the choices we make, that we can bring about behavioral changes.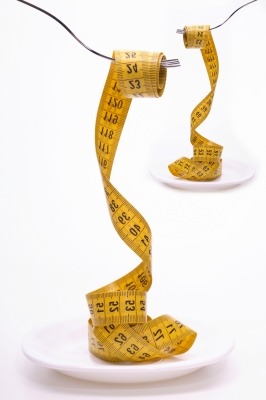 Ready to start your weight loss?
Make an Appointment
Download New Patient Forms
Image Courtesy of luigi diamanti / FreeDigitalPhotos.net