[fusion_builder_container hundred_percent="yes" overflow="visible" type="legacy"][fusion_builder_row][fusion_builder_column type="1_3″ layout="1_3″ last="false" background_blend_mode="overlay" first="true" min_height="" hover_type="none" link="" border_position="all"][fusion_text columns="" column_min_width="" column_spacing="" rule_style="default" rule_size="" rule_color="" content_alignment_medium="" content_alignment_small="" content_alignment="" hide_on_mobile="small-visibility,medium-visibility,large-visibility" sticky_display="normal,sticky" class="" id="" font_size="" fusion_font_family_text_font="" fusion_font_variant_text_font="" line_height="" letter_spacing="" text_color="" animation_type="" animation_direction="left" animation_speed="0.3″ animation_offset=""]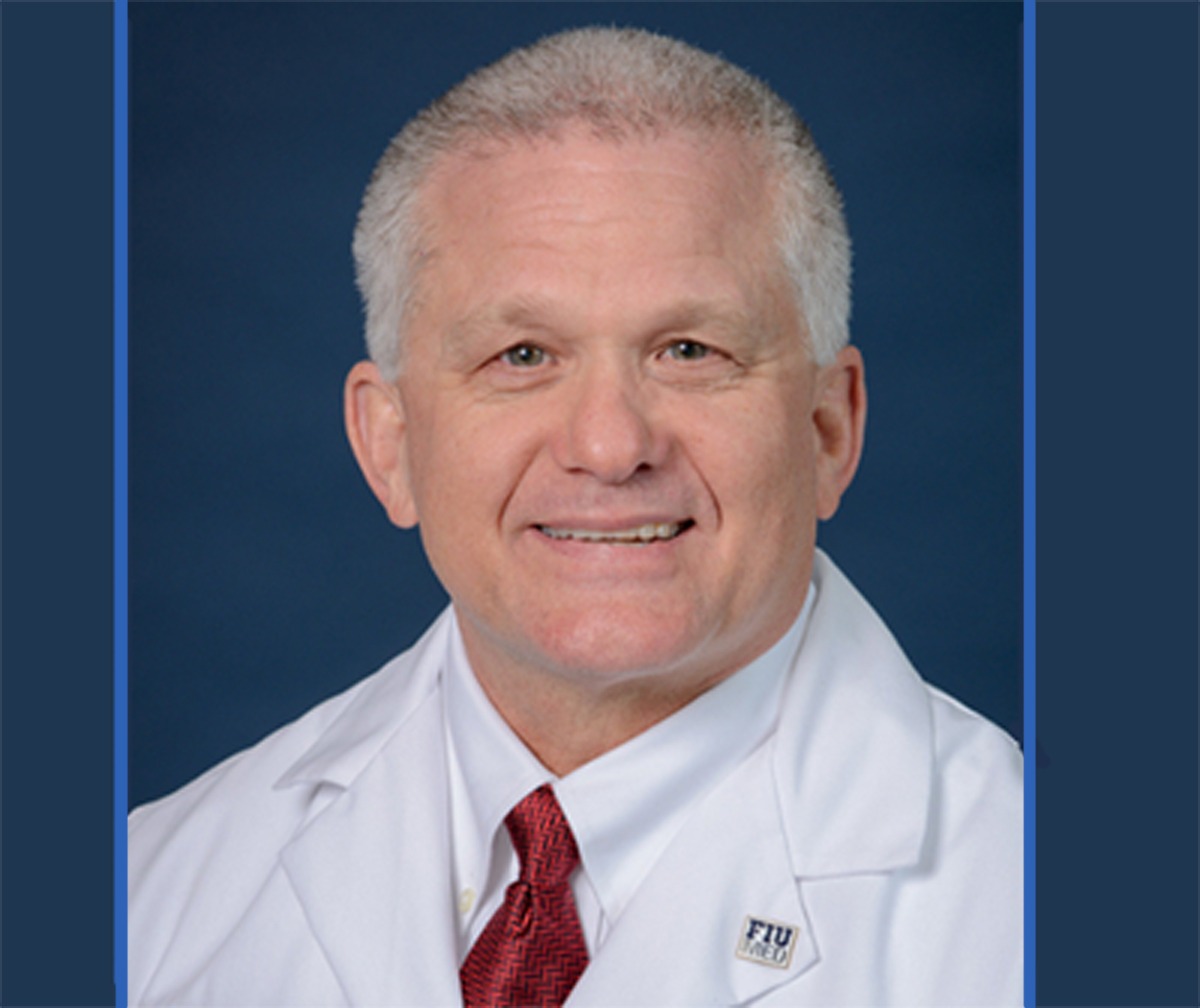 [/fusion_text][/fusion_builder_column][fusion_builder_column type="2_3″ layout="2_3″ last="true" background_blend_mode="overlay" first="false" min_height="" hover_type="none" link="" border_position="all"][fusion_text columns="" column_min_width="" column_spacing="" rule_style="default" rule_size="" rule_color="" content_alignment_medium="" content_alignment_small="" content_alignment="" hide_on_mobile="small-visibility,medium-visibility,large-visibility" sticky_display="normal,sticky" class="" id="" font_size="" fusion_font_family_text_font="" fusion_font_variant_text_font="" line_height="" letter_spacing="" text_color="" animation_type="" animation_direction="left" animation_speed="0.3″ animation_offset=""]
Steve Cohen, MPAS, PA-C
Physician Assistant – Certified (NCCPA)
Steve Cohen, MPAS, PA-C has been involved in medical and surgical patient care since 1984. His goal is to assist you in creating a lasting, long-term healthy lifestyle in order to create the best health possible for your lifetime. He can help you implement our weight loss strategies as part of a functional, holistic, healthy weight loss program.
Steve is a long time Physician Assistant (PA), trained at the University of Alabama-Birmingham and the University of Nebraska Medical Centers. Additionally he obtained his MD degree in the Netherlands. While working with the Hand of Hope Medical Ministries on the Pacific island of Samoa, he recognized the important contribution of nutrition and chronic obesity to total health and disease globally.
In addition to his role at CardioMender, MD, he is an Associate Professor in the College of Medicine at Florida International University (FIU) and a national nutrition fellow through the American Academy of Physician Assistants Foundation. He also graduated the Institute of Integrative Nutrition (IIN) Nutrition Health Coach and Gut Health Specialist programs.
Associations:
American Academy of Physician Assistants
American College of Lifestyle Medicine
American College of Physicians
Physician Assistants in Obesity Medicine
Society of Metabolic Health Practitioners
[/fusion_text][/fusion_builder_column][/fusion_builder_row][/fusion_builder_container]