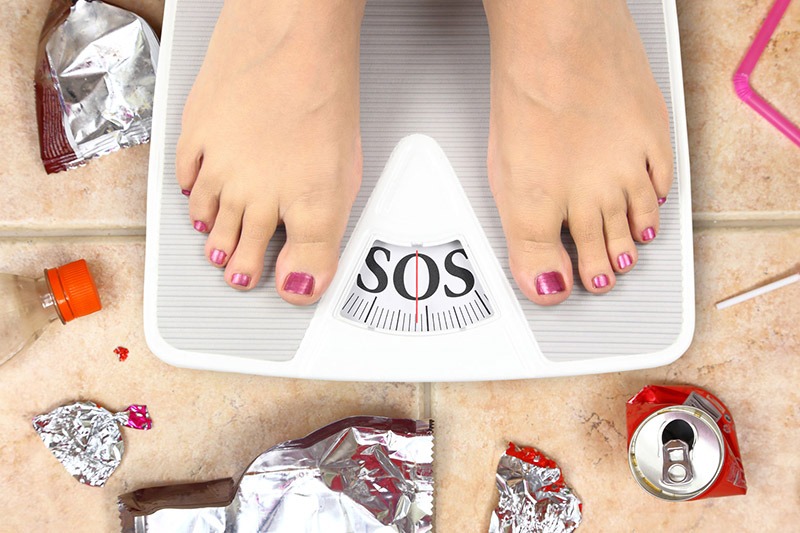 Many of us know that being overweight or obese is unhealthy. What many people might not realize is just how serious the ramifications of obesity are and how important weight loss is for not just your appearance, but also for your wellbeing.
Some may consider obesity a "lifestyle choice" while considering cancer a disease, not realizing how closely linked they are. The relation between this dangerous duo means that weight loss for people who are overweight is imperative.
In a groundbreaking article published in Internal Medicine News, researcher Ian Lacy reports on findings from the Centers for Disease Control and Prevention (CDC) that link obesity to an increased risk of developing at least thirteen different types of cancers (Lacy).[1]
Where We Are Now
Being overweight is a major crisis and today the American obesity epidemic is in full swing. Research released in early October 2017 from the CDC showed that obesity in America hit a record high, with nearly 19% of youth and 40% of adults now qualifying as obese (Larned).[2] One of the most concerning things about this data is that there have actually been more government efforts launched to promote weight loss and to combat obesity since 2000, but the epidemic shows no signs of slowing down (Larned). The only piece of news in the report that seemed to show a turn in the right direction was the youth rate of obesity, which, despite being too high, has managed to stay stable (Larned).
With these statistics in mind, it's time to look at an even scarier issue: cancer.
The CDC's Findings
The CDC put together a wide range of data in its report. C. Brooke Steele,