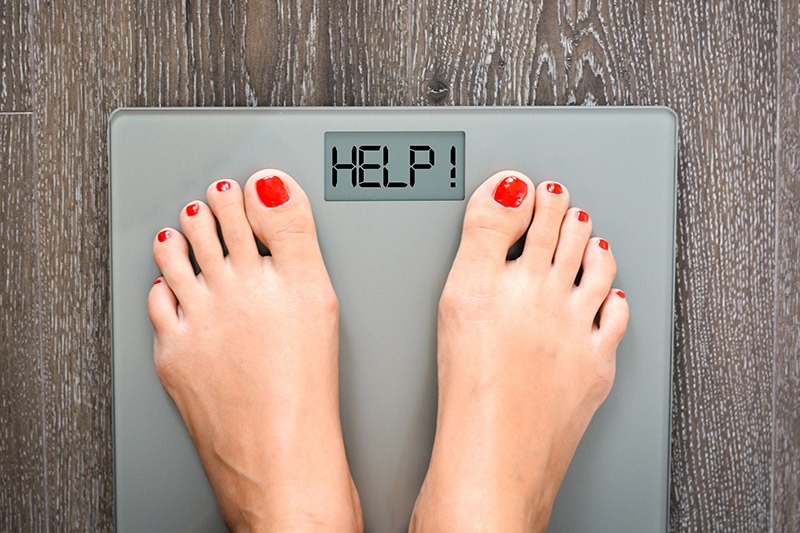 America is currently facing a crisis that is one of the most prevalent health-related issues in this country's history: obesity. According to Drs. Massetti, Dietz, and Richardson in the Journal of the American Medical Association (JAMA), the effects of being overweight  stretch far past simply an expanding waistline; there are serious ramifications to your health and life, including an increase in your mortality rate. In this article, we will discuss the scary facts associated with being overweight, as well as what can be done to limit our risks.
The Stats 
The statistics behind the weight issue in America are staggering. Obesity has been on the rise in America for over fifty years. That's five whole decades of this problem occurring unceasingly. Right now, over 70% of adults and nearly one-third of adolescents and children are either overweight or obese. Kids who are obese as children have an increased risk of adulthood obesity, which means that their risk for serious health problems is compounded.
Obesity also takes a chunk out of the taxpayers' wallet. Healthcare costs are astronomical, and obesity plays a large role in that. Thousands of studies have been conducted and they all, for the most part, say the same thing: this situation is dire.
Increased Cancer Risk By 40%
What you may not know is that being overweight leads to an increased cancer risk, in addition to cardiovascular disease, Type-2 Diabetes and many other illnesses. According to the US Centers for Disease Control and Prevention (CDC), 40% of all cancers may be related to being overweight or obese.[1] Over one thousand studies found evidence that sufficiently indicated a link between obesity and thirteen types of cancers. Cancers of