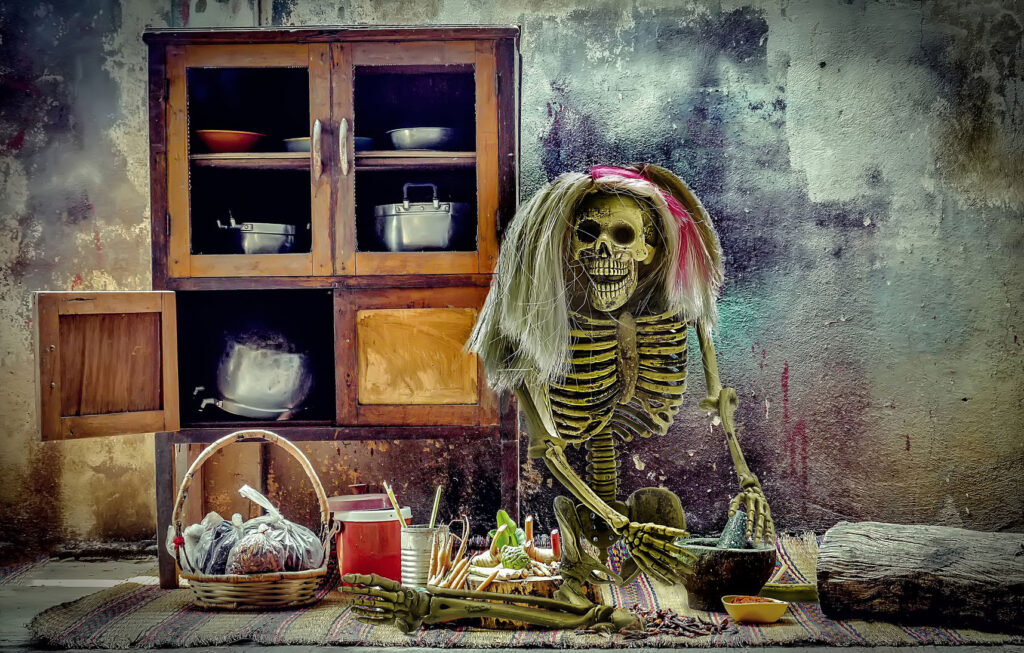 Worldwide, more than one billion people are overweight, and over one million of those are children. According to one recent study, obesity has doubled in nearly half of all countries since 1980, and there are now actually more adults who are obese than those who are underweight.
So what has changed? The traditional diet of real food produced by local farmers has been replaced by ultra-processed food that is designed to be over-consumed, and is even addictive. These processed foods cause blood sugar imbalances, in addition to leading the brain to release feel-good chemicals that provoke even more cravings. They raise blood sugar quickly and in the subsequent crash, create cravings for that same kind of food again. In fact, scientific evidence has shown that these junk foods, which are generally high in sugar, fat and salt, have similar neurological effects to hard drugs.
Yet it isn't simply the ingredients in these foods, but the combinations of sweeteners, fat, salt, flours, and caffeine, which have been extracted and concentrated by modern processing that create the lure. A bottle of oil and a cup of salt, or sugar is not very appealing until they are combined and added to other ingredients.
Another study revealed that over 90% of its participants had addictive-like eating behavior towards processed foods with high amounts of fat, added sugar or sodium. Although the participants wanted to quit eating them, they were unable to do so. However, the least addictive foods were found to be the whole, unprocessed foods. It is probably a rarity to find broccoli on a list of binge items.
Unfortunately, the future looks even more bleak for children, as research is demonstrating that