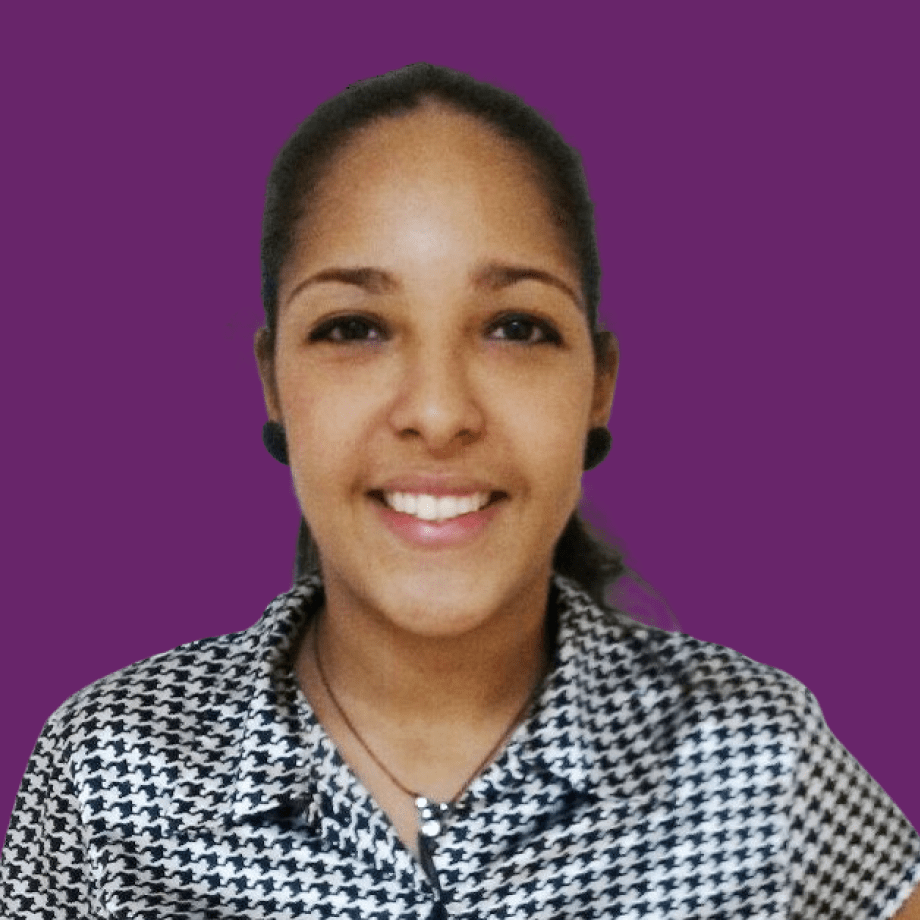 Maxbel Dotel
Patient Care Specialist
Maxbel is a Medical Doctor, having graduated with honors from Universidad Autónoma de Santo Domingo in Dominican Republic in October 2012. During that time she had the opportunity to develop herself as a professor assistant, offering histology classes at her university. She also graduated from a nurse technician program in high school, where she had the opportunity to rotate in different hospitals in her country.
After Maxbel graduated from the University, she spent a year working as a medical doctor/ medical director of a primary care unit located in the southern part of Santo Domingo.
Maxbel is a certified medical assistant and worked in this field for an Urgent Care Center. She also had the opportunity to work as a medical and surgery assistant in her country, where she was able to put into practice the knowledge that she has obtained.
At the moment, Maxbel is working to obtain her medical license in the US because being a Doctor and be able to help others has always been her passion.