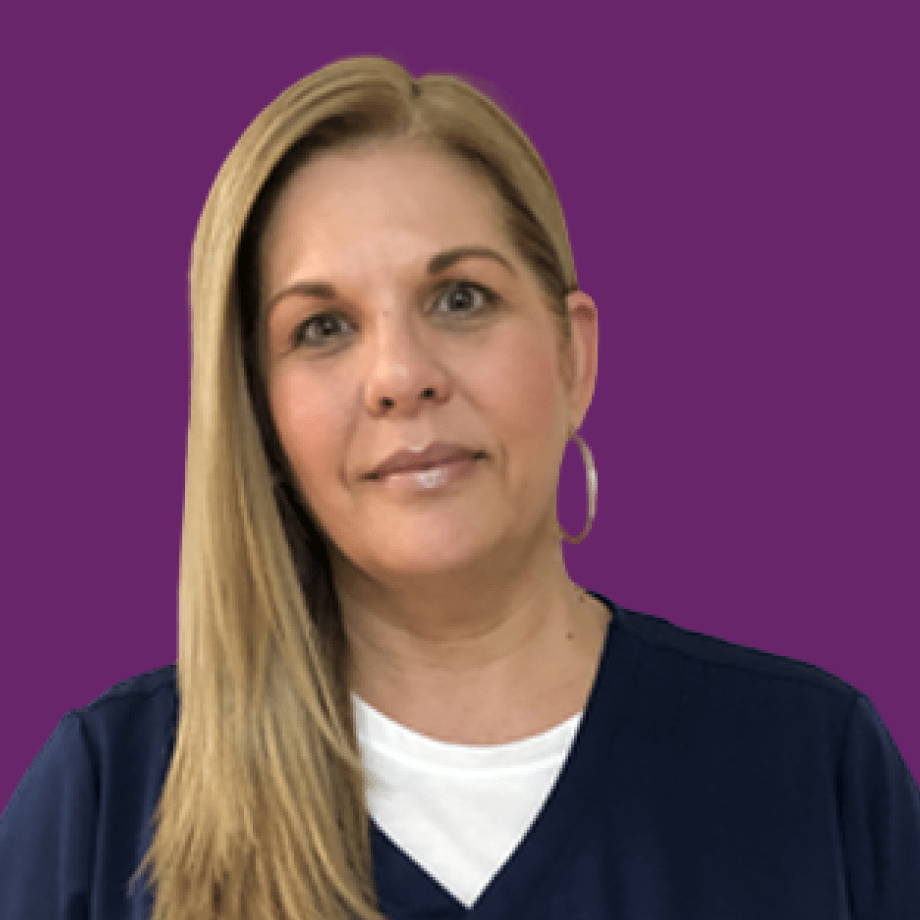 Hilda Zamora
Wellness Support Coach
Hilda is from Venezuela, where she studied for four years at the Medical School at the Universidad Central de Venezuela. She put her studies on hold to be a full-time mom to five children. After they grew up, Hilda decided to continue in the medical field. She studied at Sanford Brown Institute to become a Medical Assistant and a Cardiovascular Sonographer, and graduated with honors.
Hilda is a Certified Medical Assistant, Phlebotomist and Registered Cardiac Sonographer. She has worked at Holy Cross Hospital Medical Group in an Internal Medicine practice, later in a Cardiology office in Tamarac, and now here at CardioMender, MD Weight Loss Specialists.
Hilda believes in preventive medicine and that a "good" lifestyle is the key to a healthy life.