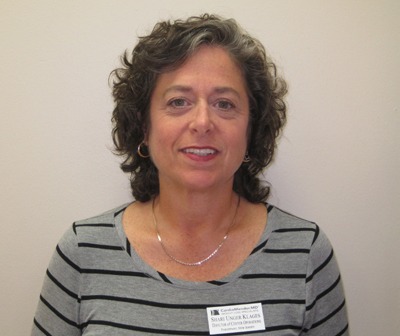 Shari Unger – Director of Center Operations
Shari Unger has provided over twenty-five years of management in the healthcare and banking industries focused on ensuring the customer experience to be the highest quality possible. She not only brings an assurance that every patient will be treated with the utmost respect and individualized attention, but can very closely identify with the challenges faced by CardioMender, MD's patients as she has waged similar battles throughout her life having dropped more than ninety-five pounds since August 2014.
Professionally, Shari has directed multiple divisions of one of the largest statewide home healthcare companies in Florida and previously spent more than ten years in various roles in the lending arena.
Having a degree in mathematics, she brings a methodical and strategic approach to her management style and has a keen ability for achieving operational efficiencies while maximizing weight loss patient satisfaction.